Find Out What It Means To Have a Strategic Partner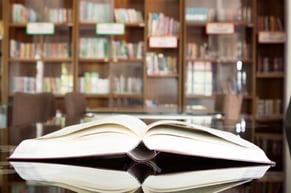 Are you ready to talk about strategic planning and implementation? Or maybe you just have questions or want to talk through your challenges and opportunities.
No matter where you are, our team is ready to meet you there and partner with you to build the best possible future for your institution or organization.
Please fill out the form to the right, tell us a little bit about you and your institution, and we'll be in touch within one business day to schedule your complimentary call.
Thank you for your time. We can't wait to plan with you.