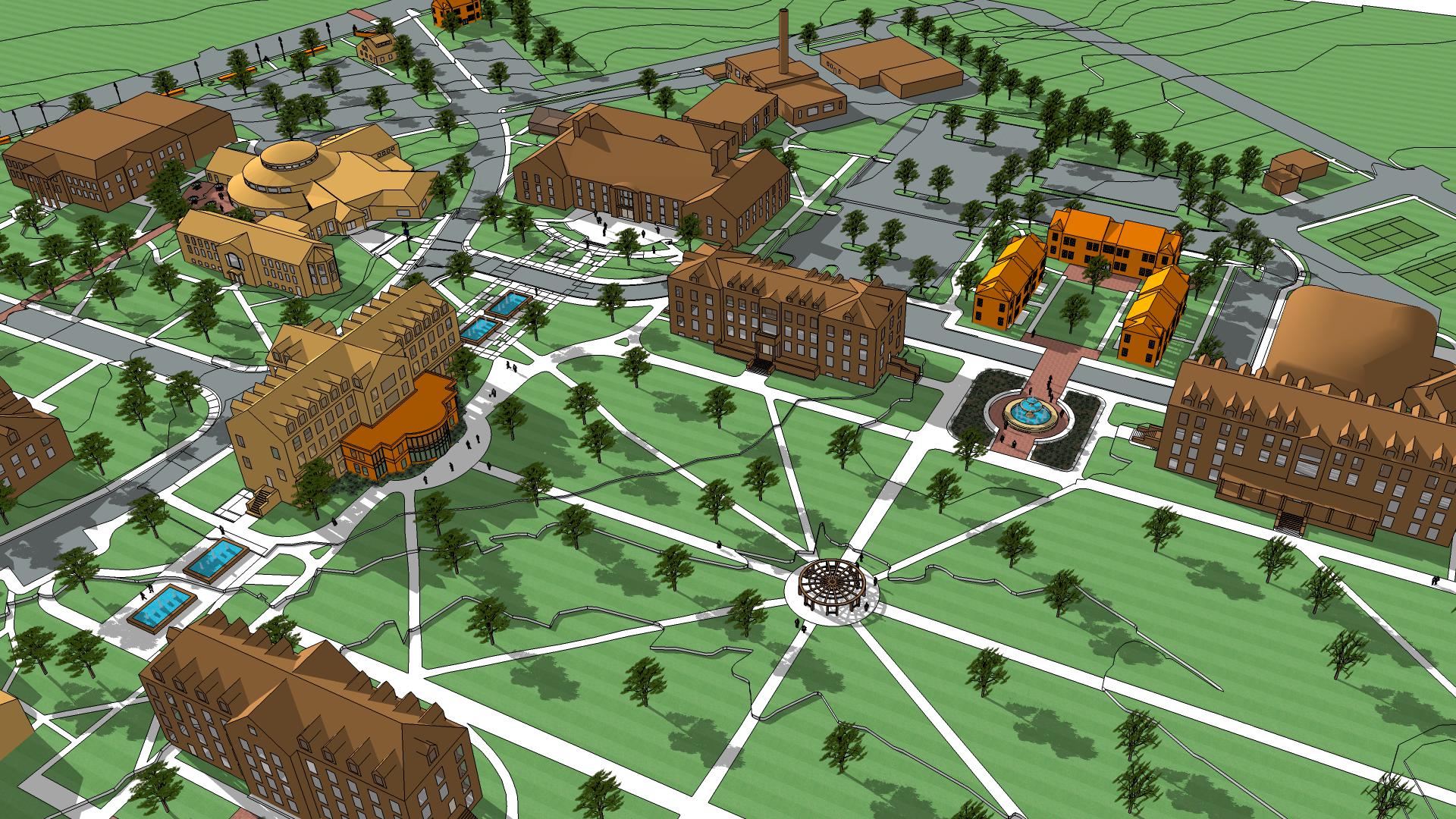 Campus Planning & Architecture
Download Your Campus Planning & Architecture Guide
Campus Planning & Architecture with Credo
Team Expertise Includes

designers, architects, planners, and project managers focusing their lenses on inclusive student success.

100%

of Credo Campus Plans receive Board of Trustee approval.

From Large Campus Plans to Focused Renovations

our aperture extends from new campus architecture like labs, classrooms, and residence halls to campus master plans & more.
Download Your Campus Planning & Architecture Guide
Thanks for submitting the form.
The approach of Credo's Campus Planning & Architecture team is rooted in the belief that students should find the campus to be an irresistible destination: visually appealing and, most importantly, capable of fostering a genuine sense of belonging.