Please fill out your contact info to the right.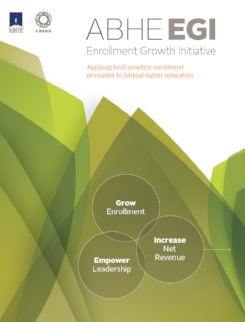 Thank you for your interest in Credo enrollment services. Please fill out the contact form to your right, and a Credo Senior Consultant will be in touch with you within one business day to get your ABHE institution on the right track to enrollment growth.
We look forward to speaking with you soon!